2 weeks working

experience at CCVG

Accepting veterinary

students of year 4-5

Global students are

welcomed to apply
WHAT TO EXPECT

Online Registration
Register via our online portal with a few simple clicks.

Confirmation Within One Week
Our team will contact you within the week for a kick-off call.

2 Weeks with mentor
You'll be paired with a mentor in your field and supporting their day to day.

CCVG Talent Program Invitation
Shortlisted candidates will also be invited to join our talent program for further education.
MEET YOUR TEAM
We work only with the best. Say hello to our team of experienced professionals with years of extensive training in the field.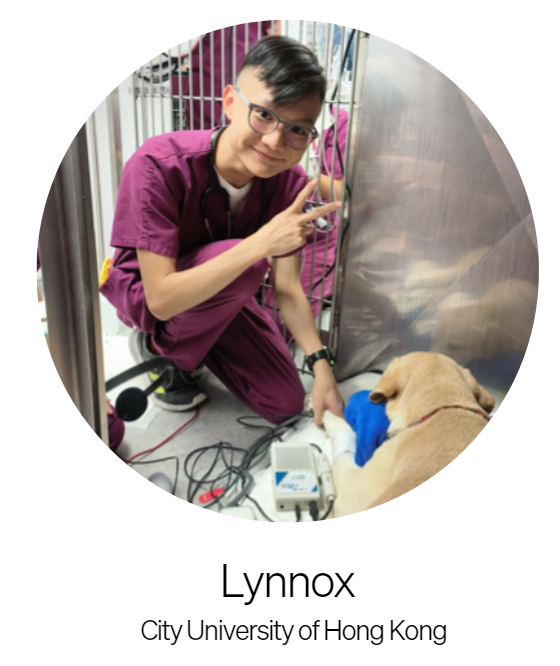 It is truly an honour to be working under a team of professional veterinarians and experienced nurses. Even though my
placement was only for a short duration, veterinarians have shared with me many exciting cases, and I have learned a lot
from the discussions. Moreover, nurses have also been very supportive as they guided me through various day-to-day practical skills. Being treated as part of this family has been a
valuable and enjoyable experience for me. If an opportunity arises, I shall be back to learn more from you again. :)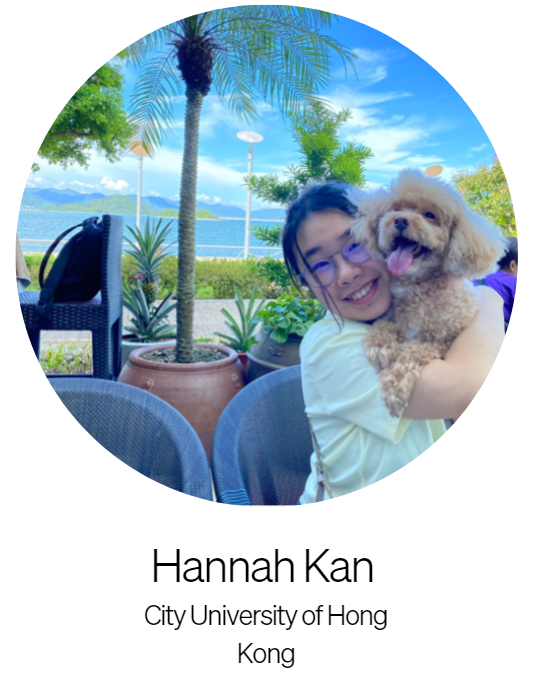 I've been to East Island Animal Hospital twice for placements and have thoroughly enjoyed my experience both times.
All the hospital staff, including the vets, nurses, and administrative team, have been very welcoming and patient from day 1. From practicing my clinical skills with the nurses to scrubbing-in alongside the vets for routine surgeries, I was able to learn lots from them as well as apply my theoretical knowledge to a real-life setting. Compared to other clinics I've been to, there's also a higher and wider load of cases to see and more up-to-date hospital facilities & equipment that are used.
I would highly recommend any vet student or student interested in veterinary medicine to come to EIAH for a great learning opportunity to have a good taste of how an animal hospital should operate and what a typical day for a Hong Kong small animal clinician looks like.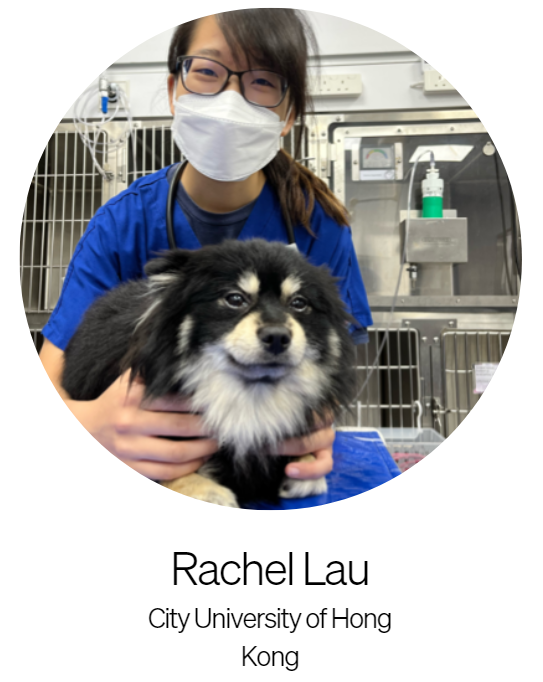 Time passed by quickly during my placement here, as I got to see lots of interesting cases every day and I felt involved working with the team thanks to everyone's hospitality. I was given lots of learning opportunities to practice hands-on skills and apply my knowledge into clinical settings, since the vets were very encouraging and patient with me. I really enjoyed my stay and would like to thanks everyone for being so nice and willing to teach.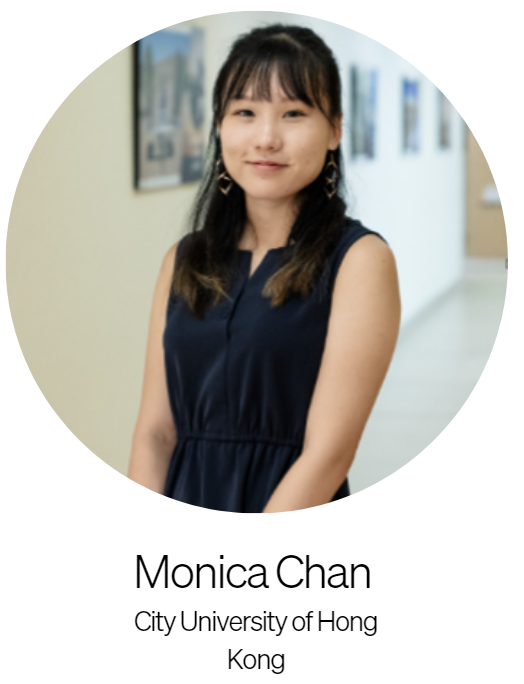 My 2 weeks at Creature Comforts TKO was eye-opening. It was my first time to have a placement under clinical setting. Having just finished my fourth year in a six-year veterinary program, I had the basic knowledge of small animal medicine, surgery, pathology, pharmacology and anaesthesia, but rarely did I have the opportunity to observe or even lay my hands on live patients.
At Creature Comforts TKO, I was offered the opportunity to observe or even participate in formal consultations and veterinary procedures including small animal surgeries. Dr. Kaylen, Dr. Maggie and all the nurses were extremely supportive and professional. Not only did they fulfil their responsibilities in providing the best for our patients and clients, they also provided me with tremendous support and constructive feedback which fueled my growth and passion for our profession.
I would like to express my deepest gratitude for Creature Comforts TKO and sincerely hope to cross paths with everyone I met here in the future when I become a competent veterinarian who also takes pride in providing the best care for animals and their families.