CUSTOMER SUCCESS
We need people who can bring positivity and passion to our frontline. As the first point of contact with clients, you'll be making a visible difference — every single day.
Apply Now
(opens in new window)
Whether you're looking to work with a tight-knitted community or build new skill sets, we've got amazing opportunities for you.
ALL THE BENEFITS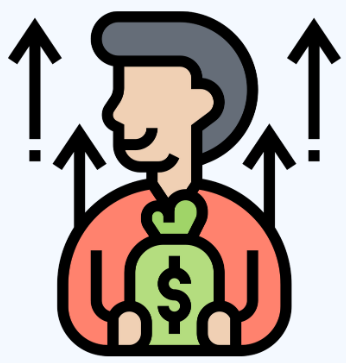 Generous
Remuneration Package
We pay our staff well because we respect the quality of your work & time.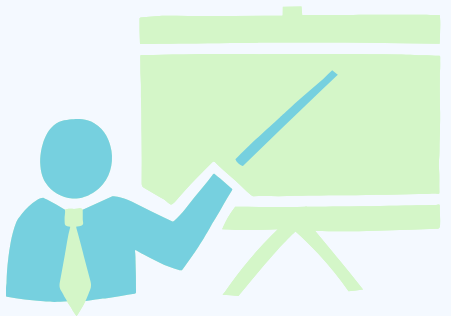 Progressive Training
As you grow in your career, we're here to support you with workshops, webinars, scholarships and more.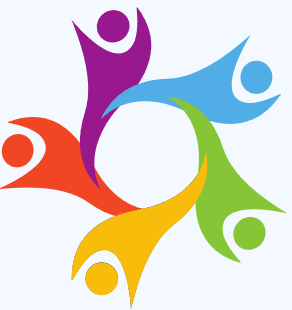 Culture Of Community
We work hard and play harder. We're all about team lunches, social events and community activities.
Best-In-Class
Equipment
You get to work with the most advanced equipment to deliver the highest standards of care.
MEET YOUR TEAM
Say hello to your team of experienced and passionate practitioners
FIND YOUR FIT
At Creature Comforts, we value personal development and career progression. Our goal is to help you find growth & fulfilment at work.
Manage and implementation of client feedback
Provide training to Junior members on appointments and triage operations
Provide basic home care advise to owners, including medication, nutrition and home care
Collaborate with Senior members to review and improve clinic operations
Manage the reception with a high standard of customer service
Liaise between owners and vets, assisting in the day to day running of the clinic making consults and surgery appointments.
Effectively manager and update schedule and maximize efficiency and capacity
Manage clinic triage with guidance
Handle daily reception operation of the clinic.
Support the team to run the operations in a timely, accurate, efficient manner, with a high standard of quality customer service.
Perform clerical work with speed and accuracy.
Assist with pet supply purchases.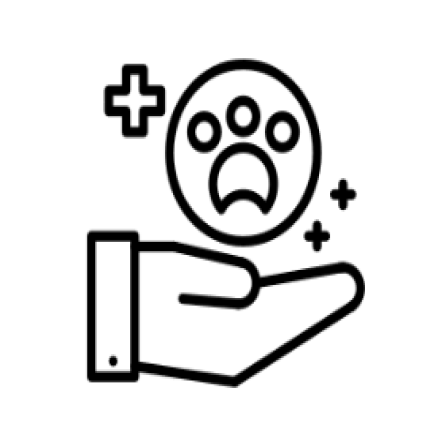 SENIOR CS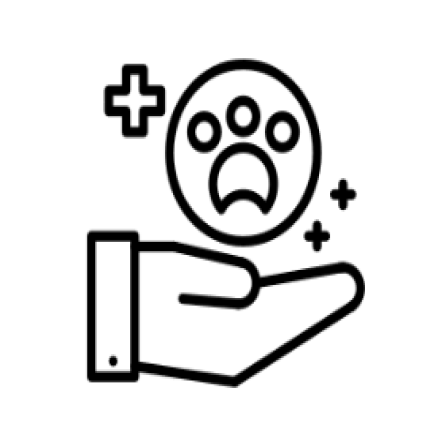 ASSOCIATE CS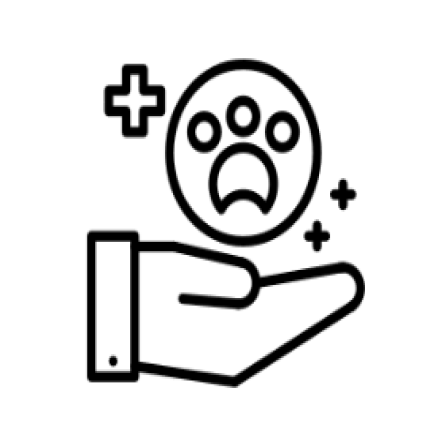 JUNIOR CS