VETERINARY ASSISTANT
We want to provide a thriving and supportive community where you can pick up new skills daily. That's also why we invest in workshops and scholarships to keep you growing and going.
Apply Now
(opens in new window)
Whether you're looking to work with a tight-knitted community or build new skill sets, we've got amazing opportunities for you.
ALL THE BENEFITS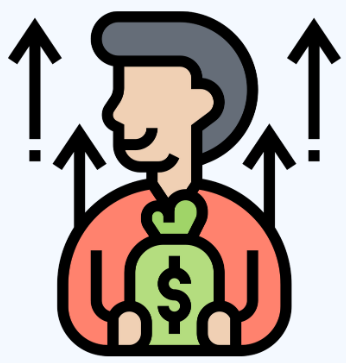 Generous
Remuneration Package
We pay our staff well because we respect the quality of your work & time.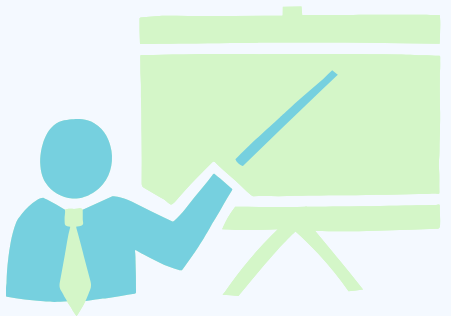 Progressive Training
As you grow in your career, we're here to support you with workshops, webinars, scholarships and more.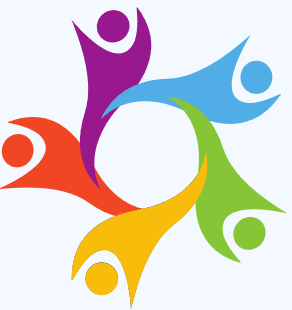 Culture Of Community
We work hard and play harder. We're all about team lunches, social events and community activities.
Best-In-Class
Equipment
You get to work with the most advanced equipment to deliver the highest standards of care.
MEET YOUR TEAM
Say hello to your team of experienced and passionate practitioners
FIND YOUR FIT
At Creature Comforts, we value personal development and career progression. Our goal is to help you find growth & fulfilment at work.