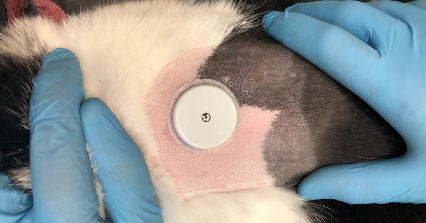 eyebrow
Free Style Libre
Published August 16, 2023

1. Freestyle Libre FGMS is composed of the following:
(A) the reader that shows the glucose reading
(B) the sensor with a small catheter to measure the glucose levels in the tissue
(C) the sensor is applied on the skin by the provided applicator.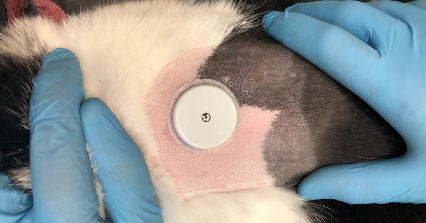 2. Hospital staff will have positioned and secured sensor
The application is painless and quick. The sensor is well-tolerated by most patients, and can be worn for up to 14 days. Wearing the sensor is not painful however it may be a little itchy, please discourage your pet from scratching.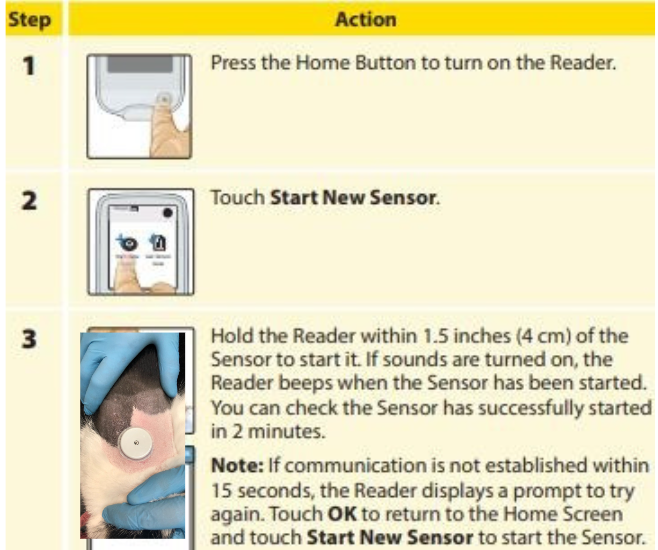 3. Starting the sensor
After the application, the sensor has a 1-hour initiation period.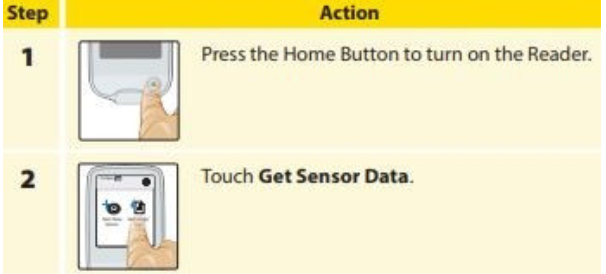 4. Reading Glucose
After the initiation period, hold the reader within 4 cm (1.5 inches) of the sensor to scan it. The sensor will wirelessly send the glucose readings to the reader.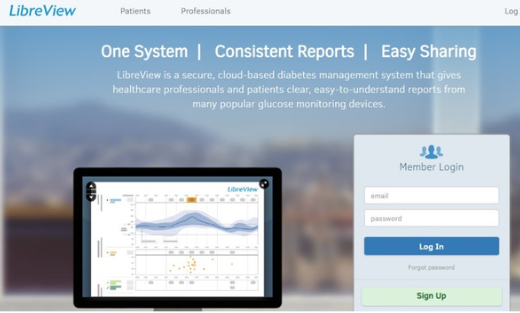 5. Online Libreview Result
A. Create your own account on the website https://www3.libreview.com/)
B. Access account setting "Link to practice"
Practice ID number: 29153999
Our Practice account: Creature Comforts Group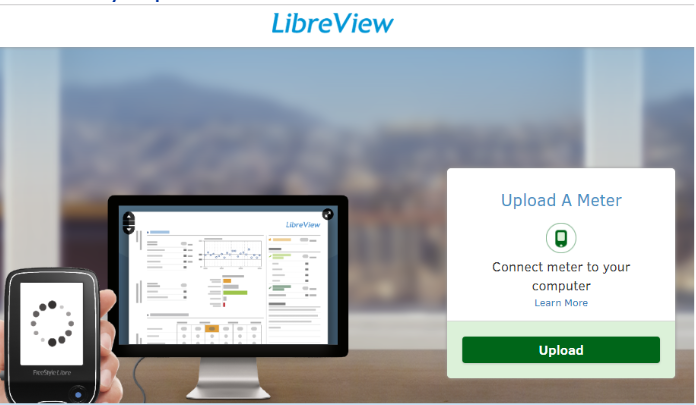 C. Upload the result:
Uploading is done every 2-4 days in 14 days period.
D. Please make an appointment with us to discuss the results.