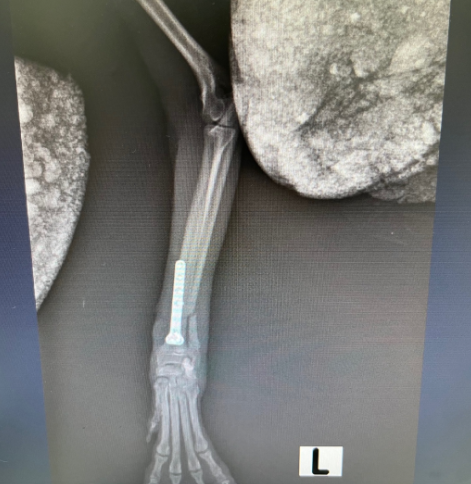 CUTTING EDGE IMAGING
Your pets deserve the best. Our hospital has the latest imaging equipment including full digital doppler ultrasound and digital radiography to ensure that your pets are well-taken care of
Multiple best-in-class equipment & facilitates
Ultrasound guided biopsy for minimally invasive tests
Penn Hip examination for hip dysplasia
Echocardiography (heart examination) services
We Can Help
(opens in new window)
WHO MIGHT NEED THIS?
To find out more about our full range of procedures, please book a consultation.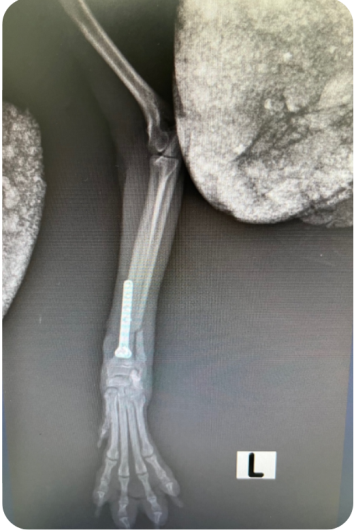 IMAGING SESSION
Our team will then perform the imaging session for your pet (which sometimes require sedation) and review the final results together. This usually takes 1 day.
We Can Help
(opens in new window)
MEET OUR PROFESSIONALS
Rest assured that your pets are in good hands with our highly trained vets who specialise in diagnostic imaging.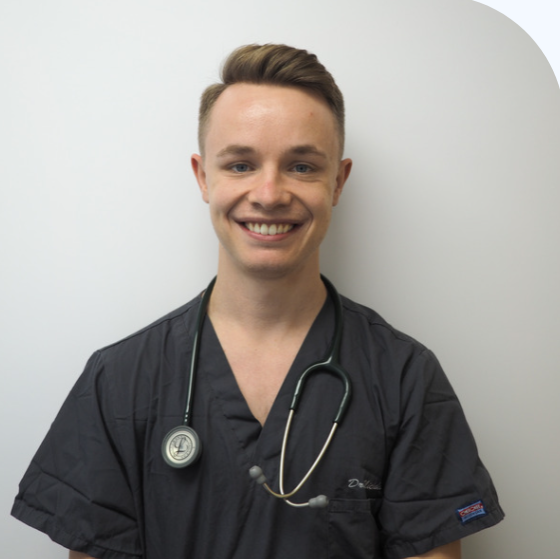 Dr. Nick Smith


Senior Veterinary Manager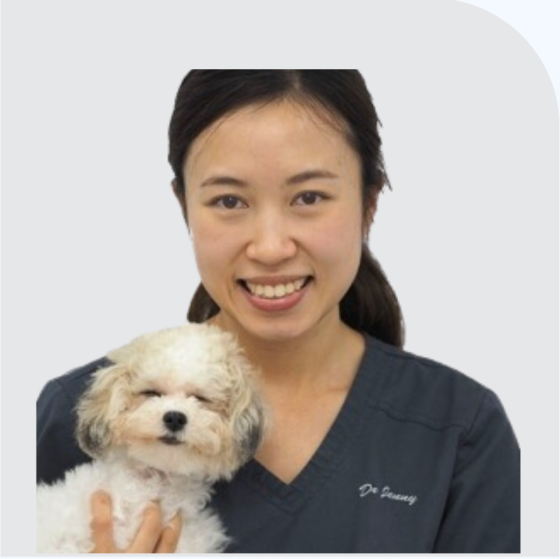 Dr. Jenny Chan


Senior Veterinary Surgeon
Dr. Kaylan Kwan


Senior Veterinary Surgeon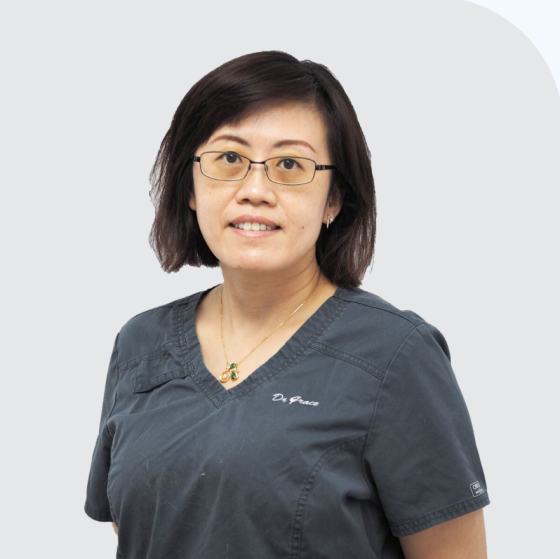 Dr. Grace Ho


Senior Veterinary Surgeon
HEAR IT FROM OUR PAWRENTS
I was really impressed with the imaging services at Creature Comforts. My dog was having some breathing problems and our regular vet wasn't sure what was going on. So we made an appointment at Creature Comforts and the team there was able to do a full ultrasound and x-ray. They found out that my dog had some fluid build-up in his lungs, but they were able to catch it early and start treatment right away. I'm so grateful to the team at Creature Comforts for their expertise and care.
Patient : James T.
I recently took my dog to Creature Comforts for an ultrasound-guided biopsy and I was really impressed with the care they provided. They explained everything to me beforehand and made sure I understood what was happening every step of the way. They also gave me a cost estimate before we started, so there were no surprises. And when the results came back, they took the time to go through them with me and answer all my questions. Highly recommend.
Patient : Rebecca
LOCATION
4300 sq ft flagship
Shop G18, Papillons Square, 21 Tong Chun Street, Tseung Kwan O
2915 7007 8am -8pm
24 Hours Care Service
256 Shau Kei Wan Road. Hong Kong Island
2915 3999 Vet Service : 8am -8pmNurse Service : 24hrs
Award Winning
Door to Door
97730372 9am - 6pm
Housecall service will incur an additional charge
FREQUENTLY ASKED QUESTIONS
Q:

Should I keep my new puppy or kitten in a cage or let them roam around the house to get more familiar with the new environment?

A:

You should supervise your puppy or kitten at all times to ensure they dont eat anything they shouldnt, and to make sure they dont hurt themselves. If you are supervising them, they can be allowed to explore their new home!

A:

An SDMA test is a blood test that screen for kidney disease. Other kidney tests only detect reduced function once 70% of kidney function has already been lost, wheras SDMA can be elevated when only 30% of kidney function is lost.

Q:

Do we have blood types for dogs and cats?

A:

We have dog and cat blood at East Island Animal Hospital

Q:

Why would an animal need a blood transfusion?

A:

Animals require blood transfusions if they have low red blood cells. This can occur due to bleeding, infection or immune-mediated problems. Occasionally, different types of blood transfusion using only certain parts of blood may be needed, for example if your pet has a blood clotting problem.