VETERINARIANS
We make work fulfilling by providing state-of-the art equipment so that you can provide quality care. You'll also be supported by a competent team of trained nurses to keep your every day running smoothly.
Apply Now
(opens in new window)
Whether you're looking to practice or take on a management role, we'll be here to support your journey with plenty of options & opportunities.
ALL THE BENEFITS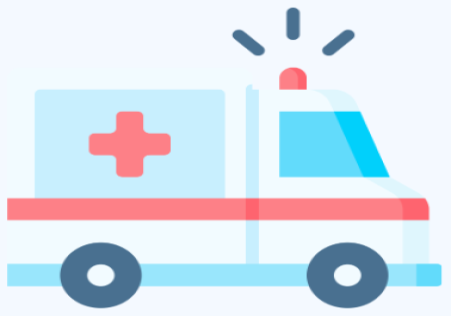 Generous
Remuneration Package
We pay our staff well because we respect the quality of your work & time.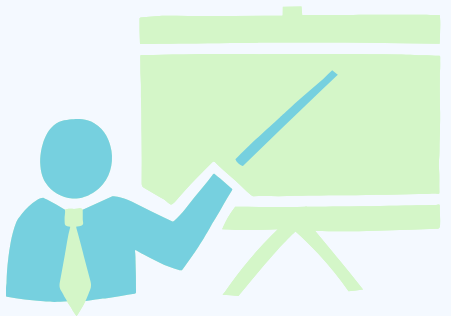 Progressive Training
As you grow in your career, we're here to support you with workshops, webinars, scholarships and more.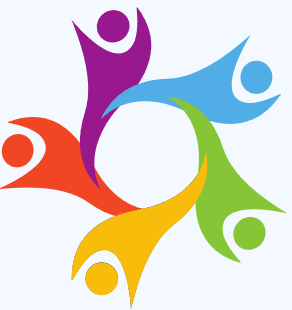 Culture Of Community
We work hard and play harder. We're all about team lunches, social events and community activities.
Best-In-Class
Equipment
You get to work with the most advanced equipment to deliver the highest standards of care.
MEET YOUR TEAM
Say hello to your team of experienced and passionate practitioners
FIND YOUR FIT
At Creature Comforts, we value personal development and career progression. Our goal is to help you find growth & fulfilment at work.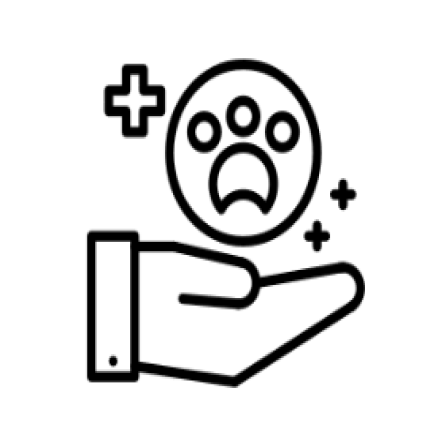 VET MANAGER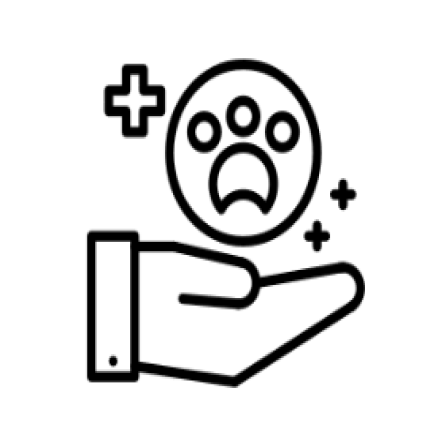 SENIOR VET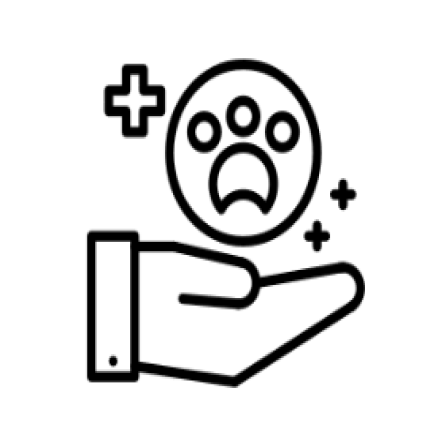 ASSOCIATE VET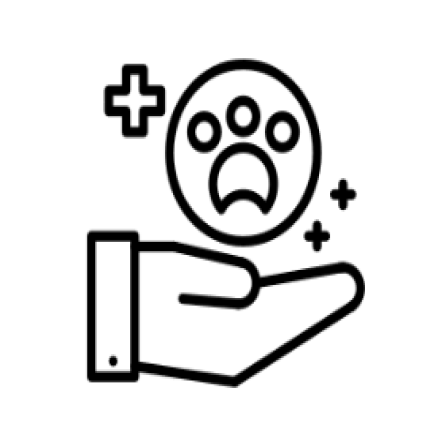 JUNIOR VET
Keen To Chat Before Submitting A Job Application?