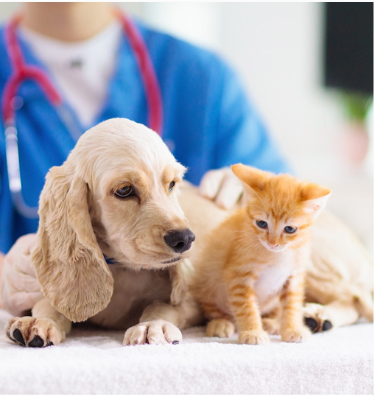 WELLNESS PLAN
FOR PUPPY AND KITTEN
Acquiring a new puppy or kitten is a very exciting experience but there is a lot to learn. Our team will patiently go through everything you need to know regarding vaccinations, desexing, preventative medicine and training tips.
Expert care and training trips by nurses
Full medical examination and vaccinations
7 day support and assistance over the phone
We Can Help
(opens in new window)
PACKAGE DETAILS
Two packages cater to a broad audience, ensuring a perfect fit for everyone.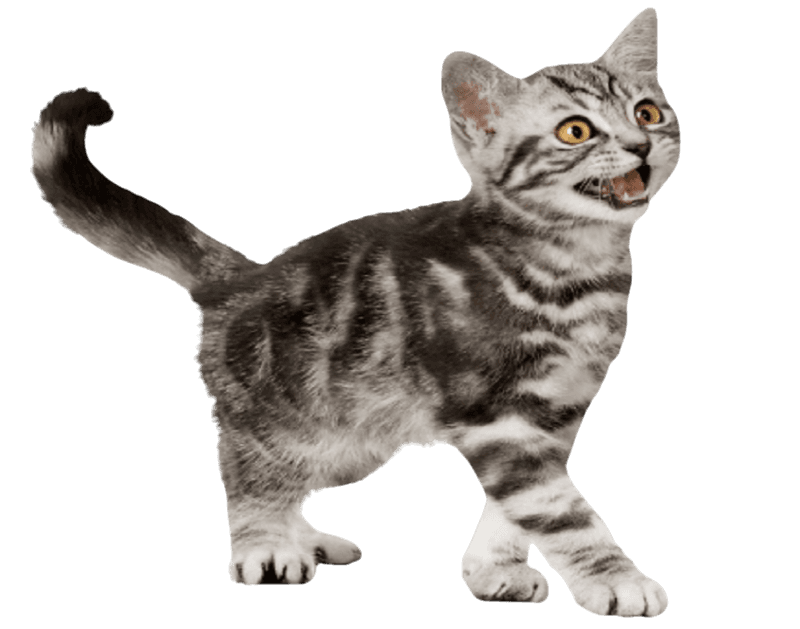 General Package - Kitten
10%off Desex Surgery
20%off Nutrition and Test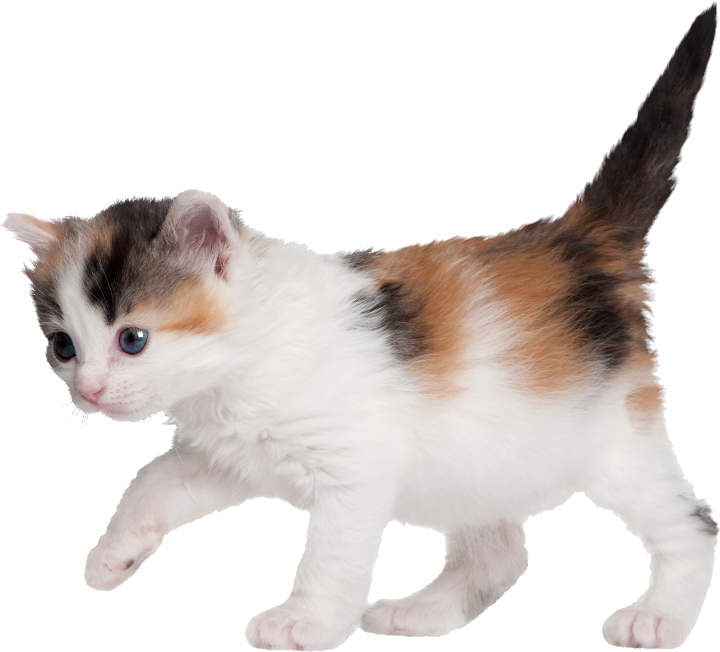 Premium Package - Kitten
Male : $4800
Female : $6000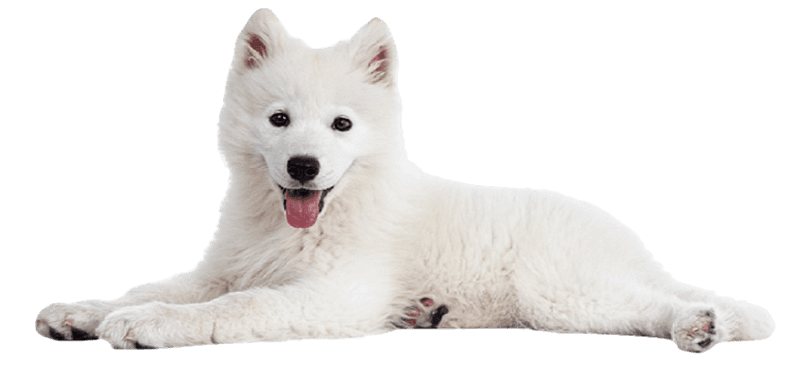 General Package - Puppy
10%off Desex Surgery
20%off Nutrition and Test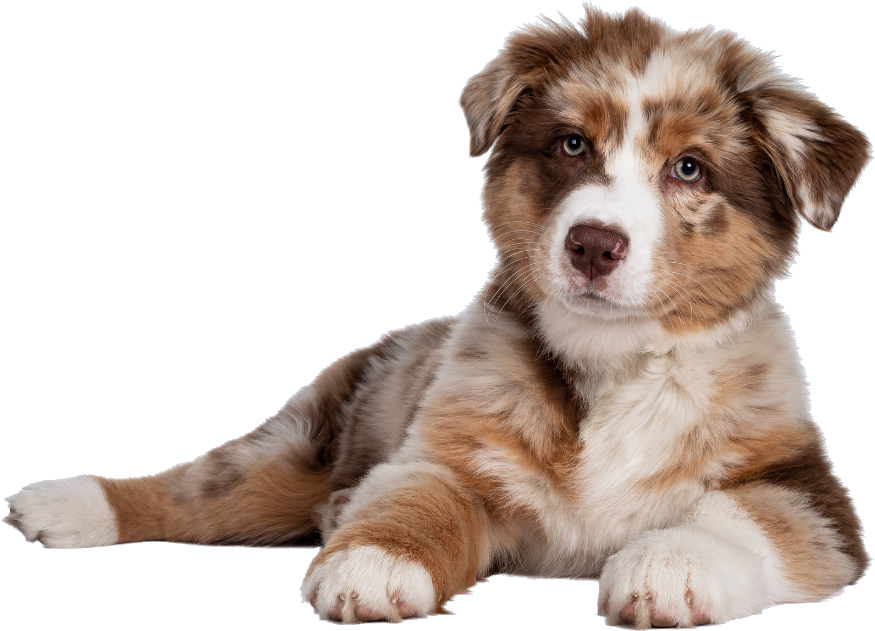 Premium Package - Puppy
Male : $6000
Female : $7000
| Package Offer | | |
| --- | --- | --- |
| | General | Premium |
| Clinic Visit | 4 | 6 |
| Pet Wellness 1-1 | 2 | 2 |
| Vaccinations | 3 | 3 |
| Deworming+ Flea/Tick/Heartworm | | |
| Welcome Pack | | |
| Survival Pack | | |
| Handbook | | |
| Community Access | | |
| Nutrition Discount | | |
| Test Discount | | |
| Blood Test | | |
| Desex Surgery | | |
| DNA Test (Blood Test) | | |
HEAR IT FROM OUR PAWRENTS
I recently got a new kitten and was feeling overwhelmed with all the information out there about vaccinations and training. Thankfully, the team at Creature Comforts was there to guide me through every step of the way. Their nurses provided me with expert care and training tips, and I felt confident that my kitten was getting the best possible care. I highly recommend Creature Comforts to any new pet owners out there!
Patient : Kash Preston
From the moment I brought my new puppy in for a full medical examination and vaccinations, I knew I was in good hands. The team was knowledgeable, friendly, and patient, and they took the time to answer all of my questions. Plus, having 24/7 support and assistance over the phone has been a lifesaver. I feel so grateful to have found such a caring and compassionate team for my furry family member.

Patient : Jackson Mateo
LOCATION
4300 sq ft flagship
Shop G18, Papillons Square, 21 Tong Chun Street, Tseung Kwan O
2915 7007 8am -8pm
24 Hours Care Service
256 Shau Kei Wan Road. Hong Kong Island
2915 3999 Vet Service : 8am -8pmNurse Service : 24hrs
Award Wining
Door to Door
97730372 9am - 6pm
Housecall service will incur an additional charge
FREQUENTLY ASKED QUESTIONS
Q:

Should I keep my new puppy or kitten in a cage or let them roam around the house to get more familiar with the new environment?

A:

You should supervise your puppy or kitten at all times to ensure they dont eat anything they shouldnt, and to make sure they dont hurt themselves. If you are supervising them, they can be allowed to explore their new home!

A:

An SDMA test is a blood test that screen for kidney disease. Other kidney tests only detect reduced function once 70% of kidney function has already been lost, wheras SDMA can be elevated when only 30% of kidney function is lost.

Q:

Do we have blood types for dogs and cats?

A:

We have dog and cat blood at East Island Animal Hospital

Q:

Why would an animal need a blood transfusion?

A:

Animals require blood transfusions if they have low red blood cells. This can occur due to bleeding, infection or immune-mediated problems. Occasionally, different types of blood transfusion using only certain parts of blood may be needed, for example if your pet has a blood clotting problem.