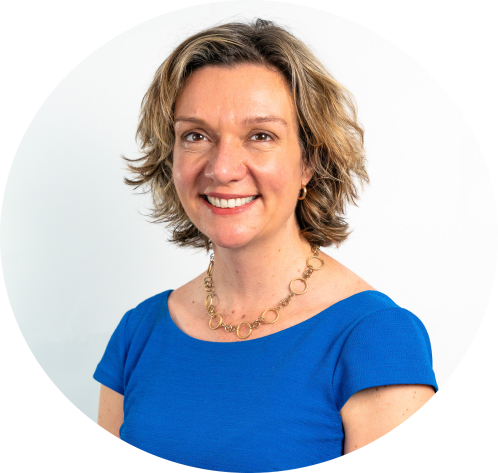 Creature Comforts is more than just a veterinary clinic.
We provide quality medicine, caring advice and compassionate service to help you become the best pet parent you can be.
Trilby White
Founder, CEO
Our values
We Provide Quality Medicine and Personal Care
We believe in delivering quality care for every patient, with only the best-in-class treatment and service.
We Develop Trusting Long Lasting Client Relationships​
We want to build strong and lasting relationships with our clients based on trust, confidence and integrity.
We Build a Positive Team​
​ We strive to uplift each other as a team to build a culture of support and inclusivity.
We Improve Continuously​
We aim to be better every single day and actively seek ways to push for better care for our pets.
We Communicate Clearly​
We practice active listening and keep clear communication between all colleagues and clients, adapting communication styles where necessary.
.

Join a World-class Team
At Creature Comforts, we believe in making an impact in pets' lives through holistic wellness & transformative care. Make a lasting impact with us.
Apply Now
(opens in new window)
"I joined Creature Comforts a year back and my experience has been incredible. I have learnt so much from the seniors and I see the impact that I'm making, every single day."