LABORATORY & BLOOD BANK
Our extensive in-house laboratory means that your pet will probably receive test results within the hour, resulting in the most effective medical treatment possible. Blood transfusions can be lifesaving, especially in an emergency situation.
Blood cell, electrolyte, blood gas, microscope analysis
Organ function, hormone, urine testing
Rabies testing for pet export and travel
We Can Help
(opens in new window)
WE'LL ALWAYS
PUT YOUR PETS'
SAFETY FIRST
Our world-class blood bank has stocks of universal donors for both cats and dogs, allowing rapid high-quality transfusion. All blood is sourced from certified healthy and disease-free donors. They're kept in-stock so there is no delay for transfusion. Rapid blood-typing is available to maximise safety.
Blood products can be transfused in our hospital, or if your pet is at another hospital, we can provide blood for use if needed.
OUR SERVICE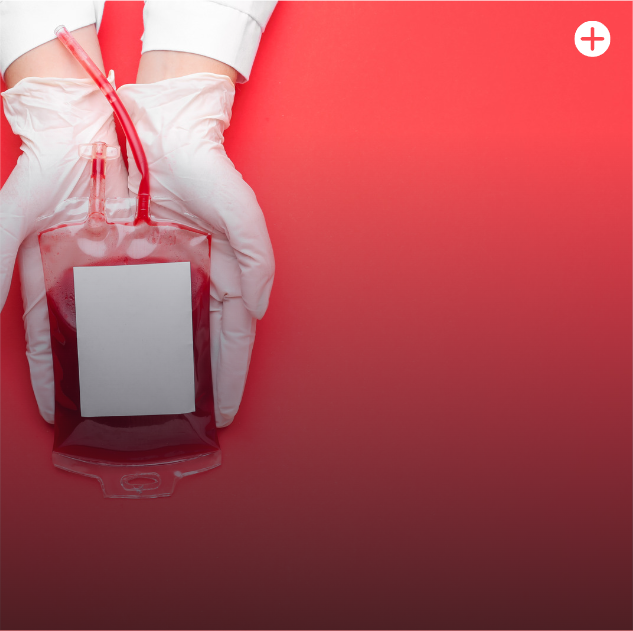 BLOOD TRANSFUSION
If your pet has a lower red blood cell count (type of cells responsible for carrying oxygen and nutrients around the body), it might need an additional boost.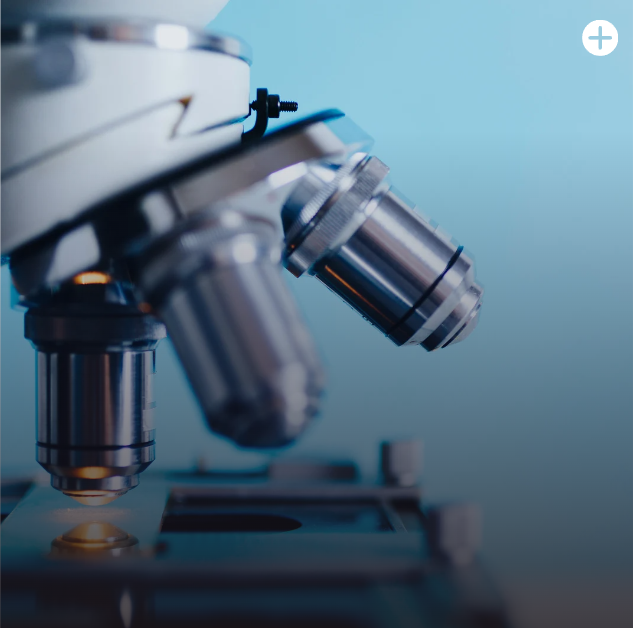 LABORATORY TESTING
We do these tests to help get a diagnosis for a large range of problems.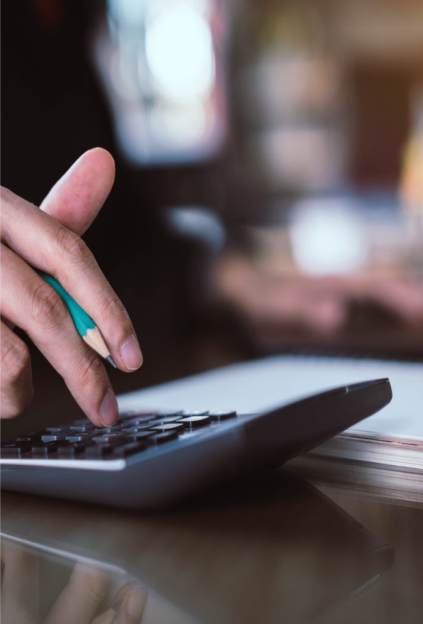 LABOROTORY TEST/ BLOOD TRANSFUSIONS
For laboratory tests, a blood sample may be taken from the pet's neck, arm or leg. In-house test results are usually ready within an hour. Do note that in the case of blood transfusions, we'll first perform a round of tests on your pet to reduce the chance of any adverse reactions. Once that's done, blood will be administered over a period of a few hours.
We Can Help
(opens in new window)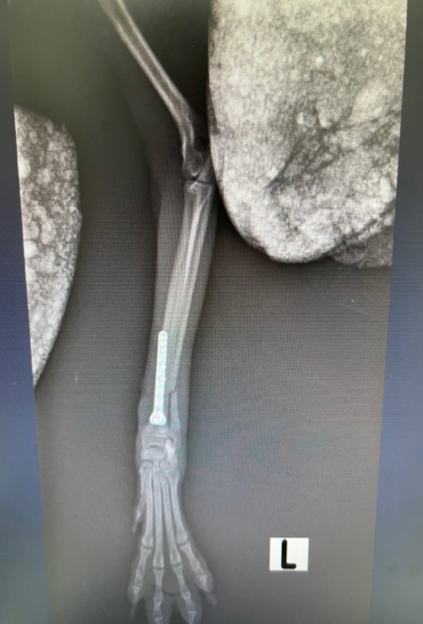 AFTER THE TEST
After the test or transfusion, our care team will closely monitor your pet to make sure that its not experiencing any side effects.
We Can Help
(opens in new window)
HEAR IT FROM OUR PAWRENTS
"So I recently took my cat to Creature Comforts for a blood test, and was so impressed with their level of care and attention to detail. The staff were friendly and professional, and they made sure my cat was comfortable throughout the whole process. I received the results quickly, and they even took the time to explain everything to me in a way that was super easy to understand."
Patient : James T.
"You know i can't thank the team at Creature Comforts enough for their help with my dog's blood test. They were able to identify an underlying health issue that had gone undetected by my previous vet, and thanks to their quick action, we were able to start treatment right away. The staff were knowledgeable and compassionate, and they took the time to answer all my questions and address my concerns."
Patient : Rebecca
LOCATION
4300 sq ft flagship
Shop G18, Papillons Square, 21 Tong Chun Street, Tseung Kwan O
2915 7007 8am -8pm
24 Hours Care Service
256 Shau Kei Wan Road. Hong Kong Island
2915 3999 Vet Service : 8am -8pmNurse Service : 24hrs
Award Winning
Door to Door
97730372 9am - 6pm
Housecall service will incur an additional charge
FREQUENTLY ASKED QUESTIONS
Q:

Should I keep my new puppy or kitten in a cage or let them roam around the house to get more familiar with the new environment?

A:

You should supervise your puppy or kitten at all times to ensure they dont eat anything they shouldnt, and to make sure they dont hurt themselves. If you are supervising them, they can be allowed to explore their new home!

A:

An SDMA test is a blood test that screen for kidney disease. Other kidney tests only detect reduced function once 70% of kidney function has already been lost, wheras SDMA can be elevated when only 30% of kidney function is lost.

Q:

Do we have blood types for dogs and cats?

A:

We have dog and cat blood at East Island Animal Hospital

Q:

Why would an animal need a blood transfusion?

A:

Animals require blood transfusions if they have low red blood cells. This can occur due to bleeding, infection or immune-mediated problems. Occasionally, different types of blood transfusion using only certain parts of blood may be needed, for example if your pet has a blood clotting problem.